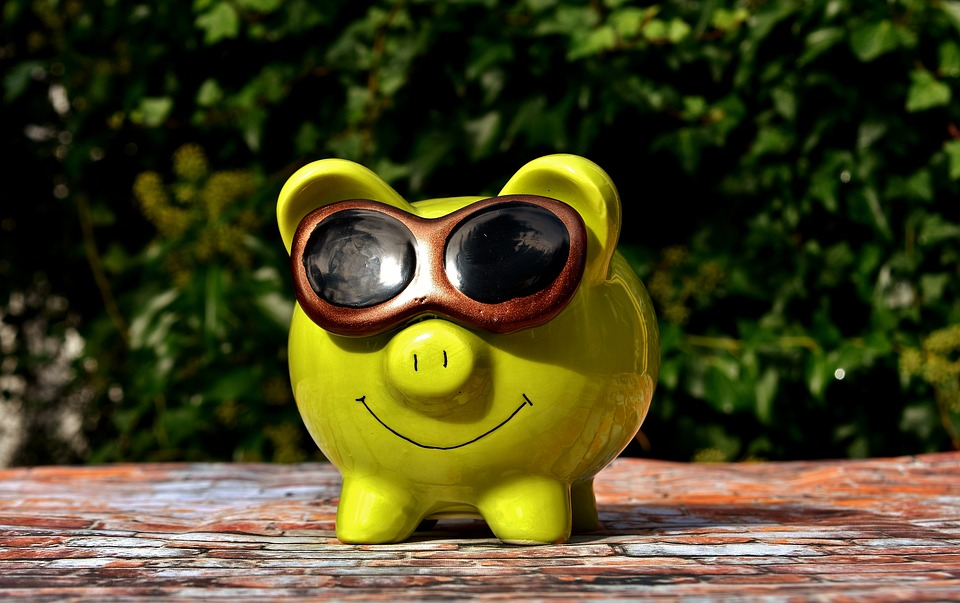 If you've ever considered hiring a freelancer to handle some of your business tasks or tedious projects, you might feel hesitant about hiring a "stranger from the internet" to complete assignments for you. Although some freelance marketplance may cause you to pause, Fiverr is different. It has talented, diverse and dedicated community of experienced freelancers worldwide who specialize in a hundreds of niches from design to SEO and beyond.
What is Fiverr?
Fiverr is a freelancing site where buyers can hire sellers to complete specific tasks, ranging from web design to blogging to video editing, for a minimum fee of $5. To get 20% off your first order simply use this link to Fiverr.
Some of the top-level services offered on Fiverr include:
Graphics & Design
Banner Ads
Business Cards & Stationery
Flyer Design
Packaging Design
Web & Mobile Design
Digital Marketing
Content Marketing
Crowdfunfing
Marketing Strategy
SEO
Web Traffic
Writing & Translation
Articles & Blog Posts
Cover Letters
LinkedIn Profiles
Research Summaries
Technical Writing
Video & Animation
Animated GIFs
Intros & Outros
Live Action Explainers
Subtitles & Captions
Visual Effects
Music & Audio
Audiobook Production
Dialogue Editing
Online Music Lessons
Producers & Composers
Singers & Vocalists
Programming & Tech
Build Your Website
Data Analysis & Support
Mobile Apps
Online Coding Lessons
User Testing
Business
Business Consulting
Data Entry
Financial Consulting
HR Consulting
Project Management
Lifestyle
Arts & Crafts
Gaming
Relationship Advice
Spirituality & Healing
Traveling
How do I find the right freelancer?
Fiverr makes it easy to find a trustworthy freelancer with the right capabilities and talents to deliver an excellent final product. After searching for the exact gig you want to purchase, simply click on it to view available freelancers for the job. When selecting a freelancer, complete the following steps:
View the freelancer's work samples to see if you like their work.
Read customer reviews of the freelancer.
Select a package that suits your budget and needs.
Reach out to the freelancer prior to hiring them to make sure they fully understand your expectations.
What is the cost per gig?
Fiverr freelancers can charge anything between $5 and $995 per job, however most gigs run $5 to $30 with a $2 to $3 service fee added on top of that. The cost varies depending on the type of service, the experience of the freelancer, the amount of time it takes to complete the job, and a variety of other factors. In addition, all purchases are subject to a service fee of $2 on purchases up to $40, and 5% on purchases above $40. This extra fee is to support the platform, making it free for freelancers and buyers to use.
If you've never used Fiverr before, you don't need a promo code to get an exclusive discount for your first gig. Get 20% off your first purchase by simply following this link!